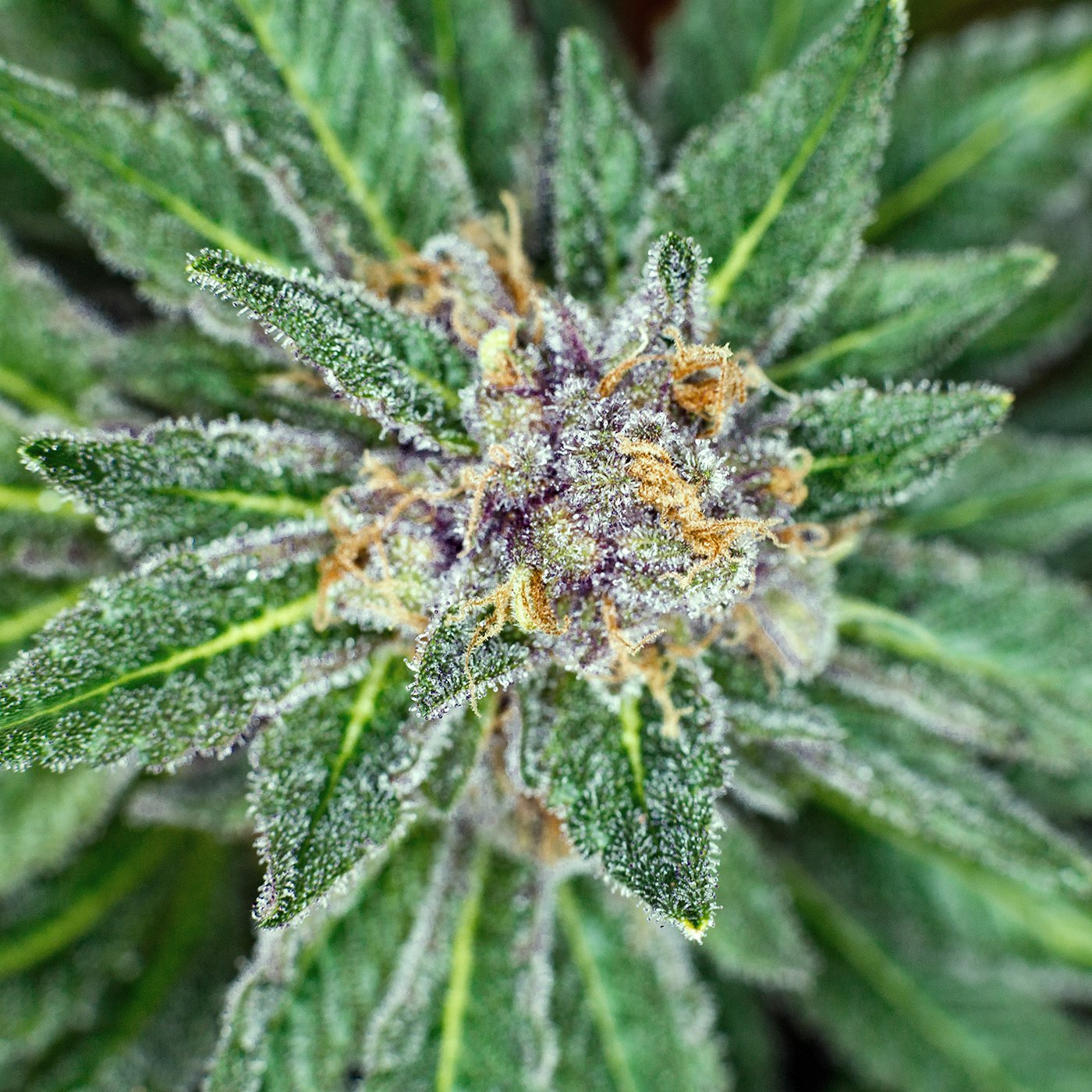 Cannabis is a flower that has grown naturally in the wild for thousands of years. It's chocked full of chemical constituents–some of which are known as cannabinoids–that mesh with receptors throughout our body. THC or delta-9-tetrahydrocannabinol is by far the most well-known of these cannabinoids, but certainly isn't the only powerful chemical compound native to the cannabis flower. Delta-8-THC, one of the four most common cannabinoids,
Delta-8 THC is an isomer of CBD and another cannabinoid found in hemp and hemp extracts. While Delta 8 THC and Delta 9 THC have similar names, they are distinctly different compounds with distinctly different characteristics, and there are clear-cut reasons why delta 8 THC was made fully federally legal by H.R. 2: The Agricultural Improvement Act of 2018 and delta 9 THC was limited to a maximum content of 0.3%.
Delta-8-THC is chemically different from delta-9-THC by only a few atomic bonds. While delta-8-THC only exists naturally in fractions of a percent, we at Bloom have always been focused on the future of cannabis by concentrating esoteric cannabinoids to discover their potential.
What's more, some research suggests that THC Delta 8 potentially helps patients produce a neurotransmitter called Acetylcholine. Acetylcholine is responsible for:
Cognition
Memory
Arousal
Neuroplasticity
The efficacy and stability of delta-8-THC make it an extremely valuable cannabis-derived chemical compound. As science defines and refines the applications for cannabis's eclectic collection of cannabinoids Bloom will be here for you.
Until recently Delta 8 THC has not been widely available outside of the medical marijuana markets, but thanks to Congress and President Trump, the groundbreaking legislation known as the 2018 Farm Bill allowed for cannabinoids like Delta 8 THC to be legalized federally and we are now able to begin evaluating all of its many potential benefits.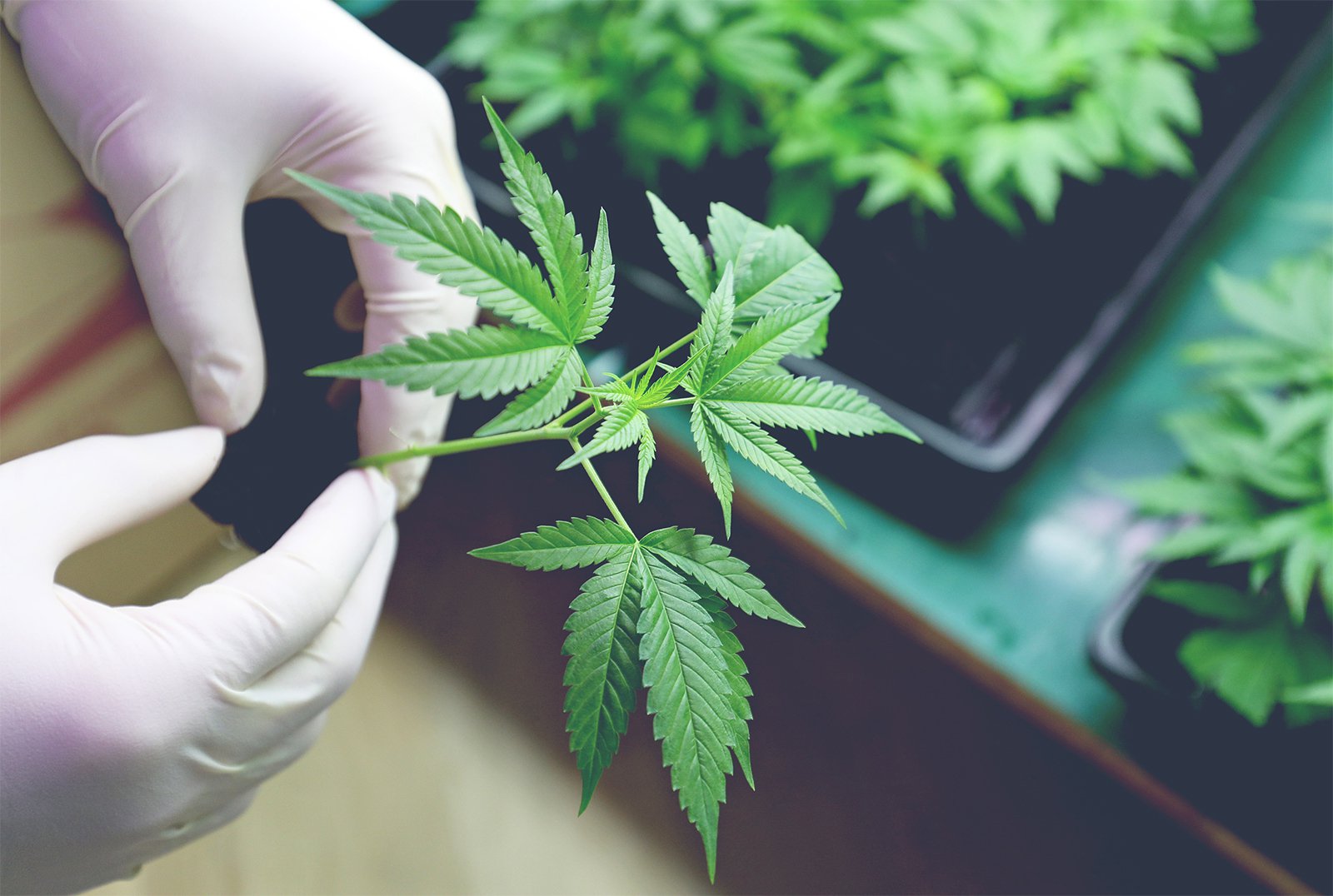 Bloom Delivery offers access to high quality Delta 8 THC and bulk Delta 8. All of our Delta 8 THC is federally legal, lab tested to be above 90% and produced from industrial hemp.
Are you interested in purchasing wholesale Delta-8-THC? Bloom Delivery offers access to Delta-8-THC bulk and private labeling of vape cartridges, tinctures and edibles. We are partnered with analytical testing facilities across the USA and are able to match and beat all market prices while holding true to our high standards.